Erica couldn't resist ordering from Craftworks Cambodia! Combining a few products to the order, meant that the one cost of DHL shipping would be shared amongst the order, so instead of $26 shipping for one item, we actually got 5 gifts for the same shipping price.
What we didn't notice on the product listing photographs, was that each little bombshell bee has a stinger crafted into its bottom too!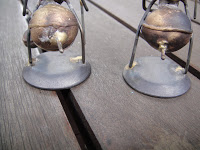 Erica's son decided the bees would like to play with his cars…
Erica also ordered bomb shell Cambodia's Tree of Life earrings, they are so beautiful, and come with a little gift bag.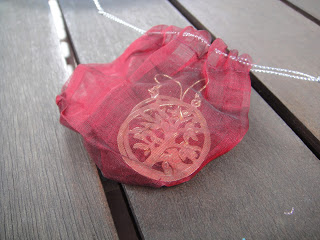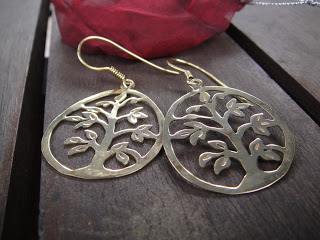 Amazingly, the order took only three days to arrive from Cambodia via DHL, well in time for Christmas gifts!